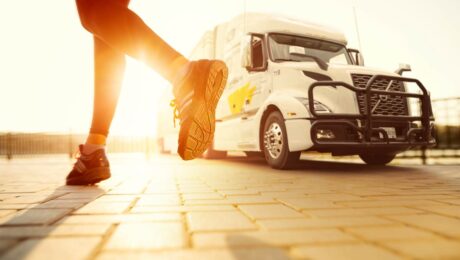 Thursday, 07 October 2021
Maintaining a healthy lifestyle and routine during trips is not an easy task. How can truck drivers remain fit? Here are our 5 expert tips for health and wellness at work.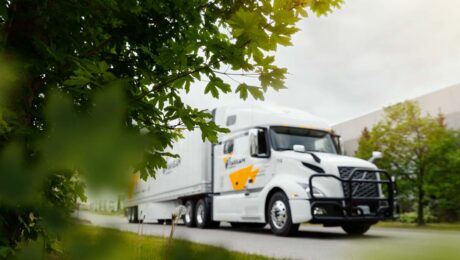 Since most consumer goods are transported using trucks, our company has labored to reduce carbon emitted into the atmosphere. Here's how we have made this possible.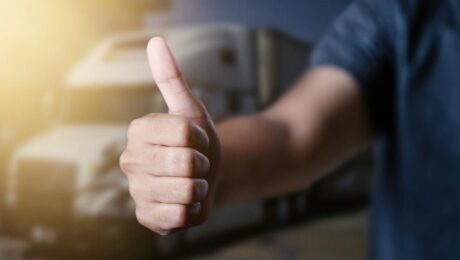 Being a good employer is not necessarily about providing competitive salaries, benefits packages, or vacations. There is more. Find out what exactly distinguishes an employer of choice from a regular employer in our article.