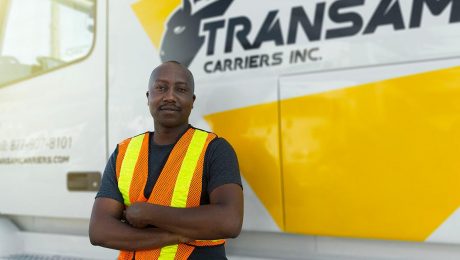 While the employment outlook looks promising for truck drivers in Canada, the shortage of qualified truck drivers remains one of the biggest challenges facing the transportation industry.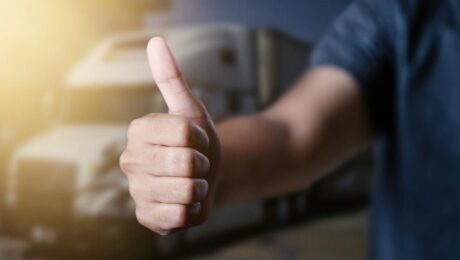 Being a good employer is not necessarily about providing competitive salaries, benefits packages, or vacations. There is more. Find out what exactly distinguishes an employer of choice from a regular employer in our article.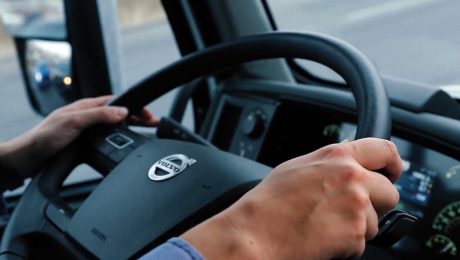 Driving a truck needs constant polishing of skills. Simply differentiating a vehicle's pedal from its clutch doesn't make one a good driver. It has more to do with character rather than just steering wheels.