Being a good employer will definitely make a truck business grow. However, it's worth noting that being a good employer is not necessarily about providing competitive salaries, benefits packages, or vacations. There is more.
Here are our top 8 picks where a trucking company has to put attention and effort to set itself apart as an employer of choice.
1. Open communication
To become an employer of choice, you should share relevant information with your employees. That can range from mission, goals, financial progress, and results of various frameworks. Honesty creates an environment of support and trust where employees feel secure and part of the team.
2. Team building
Truck drivers ought to feel more than another cog in a wheel. As an employer, you should view employees as partners in the company who are working towards a common goal. Building a culture of teamwork enables employees to feel proud of the company and strive for it to succeed.
3. Flexibility
Flexibility doesn't just mean understanding when an employee has to leave early to pick up a child from school or calls in sick at the last minute. It entails being open to alternative arrangements and modifying the business environment to suit employees' needs. That shows you want the employees to lead a well-rounded life.
4. Open-door policy
Great employers welcome new ideas and insights from the employees. They also listen to complaints and provide genuine and empathetic responses. This makes workers feel empowered and thereby enabling the company to remain competitive and reach its full potential.
5. Wellness and work-life balance
Overworking employees result in frustration, stress, and poor productivity. So, a good employer needs to develop a variety of programs and schedules that enable employees to achieve a well-balanced life. That can include designing robust wellness programs to allow those who spend most of their time behind the wheel to stay fit and healthy.
6. Stability and reliability
Employees want to work for companies that have long-term goals and are financially sound. For truck companies, that means offering exceptional shipment services to build a reputation and increase the customer base. Providing safety and stability ensures that employees aren't concerned about losing their jobs and can focus on achieving goals and core functions.
7. Respect and fairness
The smooth operation and productivity of the transport industry depend on professional human attitudes. Employees need to feel respected in their places of work. Besides, employers should avoid creating perceptions of unfair treatment or favoritism. You should develop and apply policies that instill fairness and mutual respect.
8. Fostering a comfortable employee experience
Truck driving is more of a lifestyle than a job. Hence, employers need to offer comfort and a feel-home atmosphere. That could mean offering the latest model equipment and the right environment, from a billiard table in the break room, in-house truck shop, family-friendly or pet-friendly policies to special mentorship programs.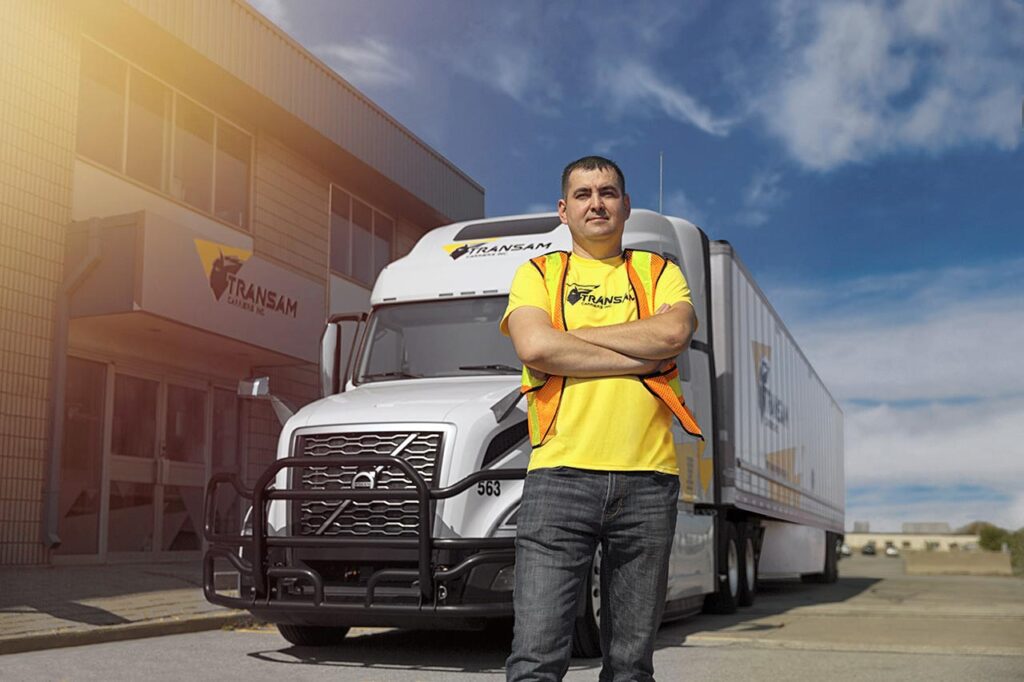 Work within Transam Carriers
Becoming a good employer takes work and commitment to reach the company's goal, and employees play a significant role in that journey. Creating a friendly working environment where employees feel valued is key. This reduces employees' stress, improves morale, and ultimately increases a business's long-term profitability. That is why, at Transam Carriers, we utilize the 12 values which aimed to create conditions for every individual to succeed and be a part of the team.
To learn more about career opportunities at Transam Carriers or apply online, visit our Careers page.
Tel. 416-907-8101 ext. 5
Email: hr@transamcarriers.com