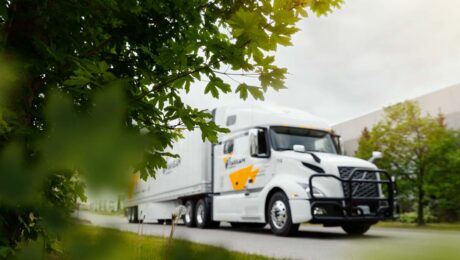 Since most consumer goods are transported using trucks, our company has labored to reduce carbon emitted into the atmosphere. Here's how we have made this possible.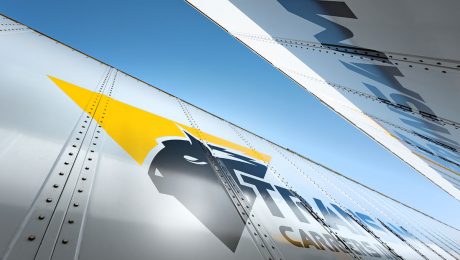 At Transam Carriers, we have been contemplating ways of serving our customers in the best way while offering a nice work environment to our employees. One of the greatest moves that we have made to that effect is the update of our fleet.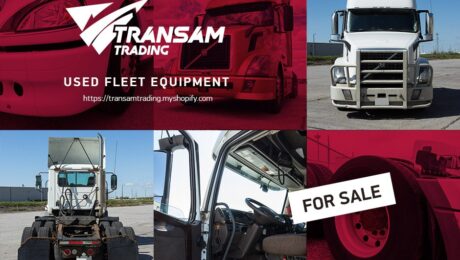 Transam Trading, a subdivision of the Transam group of companies, specializes in the trade of second-hand fleet equipment.