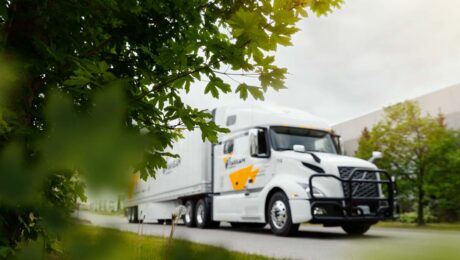 Since most consumer goods are transported using trucks, our company has labored to reduce carbon emitted into the atmosphere. Here's how we have made this possible.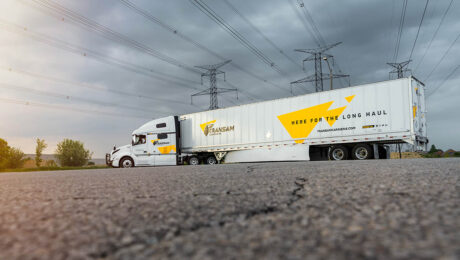 The trucking industry is the crucial connection between the different industries that affect our lives and consequently, the nation's economy.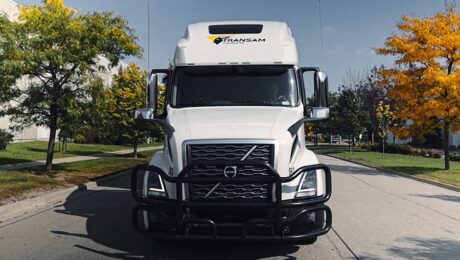 Transam Carriers' goal is to ensure flexible and convenient delivery so you can focus on what matters the most — your business. We pride in a relentless commitment to helping clients grow and develop their national market share through on-time delivery of their freights.