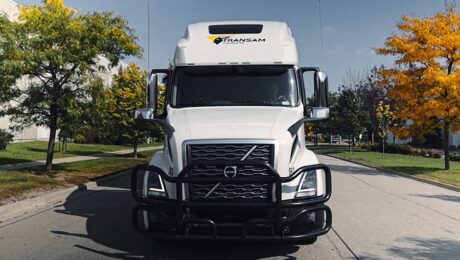 Transam Carriers' goal is to ensure flexible and convenient delivery so you can focus on what matters the most — your business. We pride in a relentless commitment to helping clients grow and develop their national market share through on-time delivery of their freights.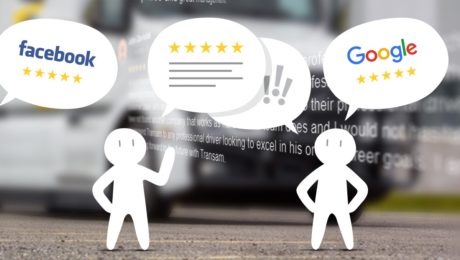 Thursday, 20 February 2020
At Transam Carriers, we believe our employees and customers deserve respect and that it's key for our success.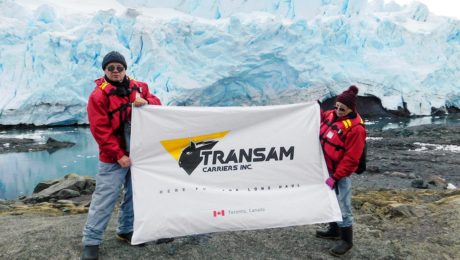 Thursday, 06 February 2020
Elena and Nikolay, Transam Carriers' team drivers and avid tourists, travel to the coldest and most mysterious continent on Earth, Antarctica.