Picture this: you are cruising down the highway, the sun is setting, and to your right, you see the majesty that is Idaho Falls. Serenity at its finest.
Everyone, including truck drivers, should enjoy what they do for a living, and you can be assured that at Transam Carriers, you will be looking forward to the days when you will be traveling. Some of our most popular lanes not only cover LTL and Truckload but are littered with a plethora of majestic sights and places, giving your trip an aesthetic appeal.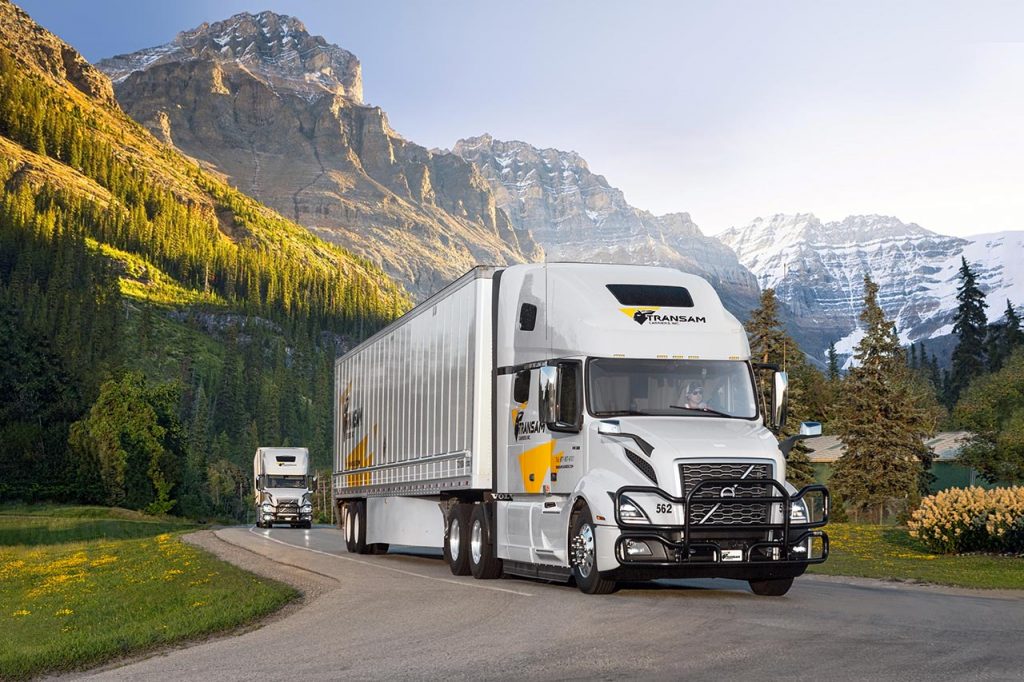 Our main transportation lanes include:
LTL to Western Canada from Toronto or Chicago
LTL between Toronto and Chicago
LTL between Toronto and the northeastern states of the USA
LTL services between Toronto and Ohio
Truckload between Toronto and Chicago or Midwest USA
Truckload between Western Canada and Toronto
Truckload between Western Canada and Chicago or Midwest USA
Truckload between Toronto and Ohio or Michigan
To learn more about the lanes, please, visit our Coverage page.
Sights you get to see on the way
There are many wonderful sights on all our main lanes, and you can be assured that you will have the time of your life driving with Transam Carriers. In all the places, there are three that we would like to cover today.
Idaho Falls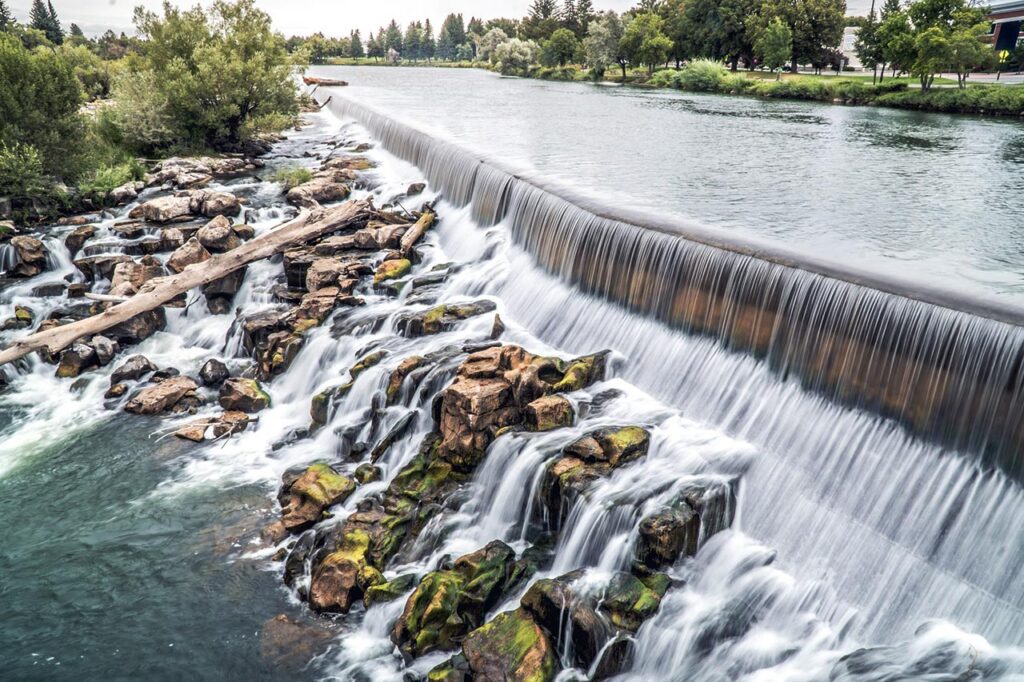 Idaho Falls in Idaho is one of the most spectacular places. It hugs the snake river and is home to a myriad of parks and the main waterfall itself. There is also the Museum of Eastern Idaho, which showcases all the electrical works that have taken place in the river.
Another outstanding part of Idaho Falls is the zoo. Idaho Falls zoo is home to numerous creatures, such as sloths, penguins, and lions. The zoo is located in the Tautphaus park, which also has a petting zoo.
Jasper National Park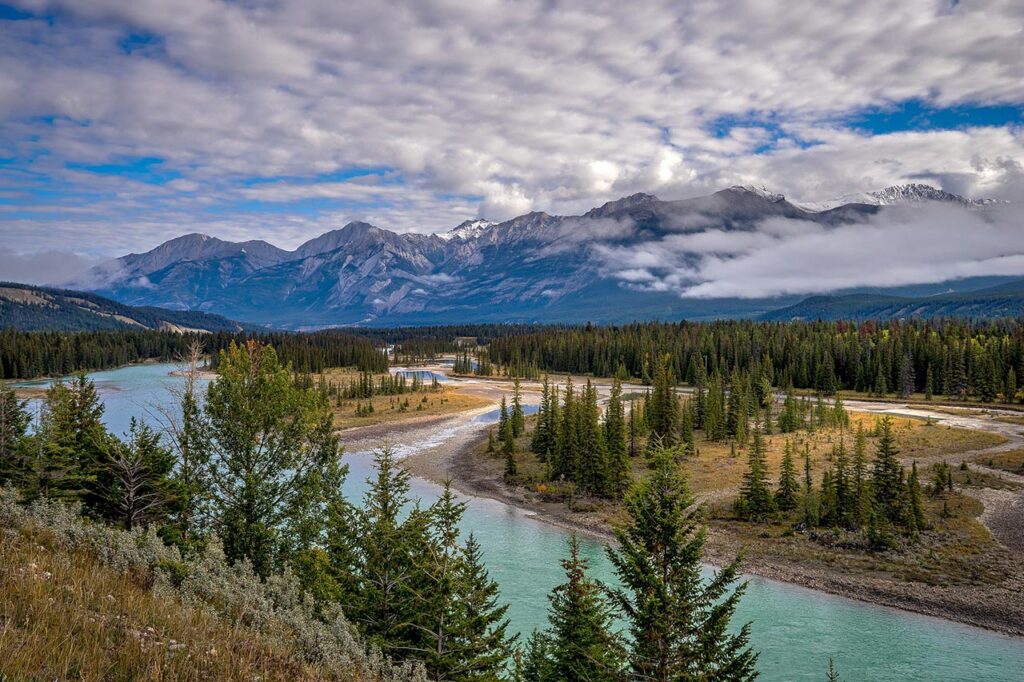 Jasper National Park is in Alberta, Canada. It is to the north of the Banff National Park and the west of Edmonton. The park is, in all honesty, a sight to behold. The park is filled with waterfalls, the Columbia ice fields, springs, lakes, mountains, and glaciers. It is simply a cocktail of everything beautiful in this world.
There are so many kinds of wildlife in the area, such as elks, lynx, grizzly bears, cougars, beavers, and white-tailed deer. You can also see some majestic birds, such as the bald eagle, golden eagle, white-tailed ptarmigans, spruce grouses, and great horned owls.
Philadelphia and PhilaPort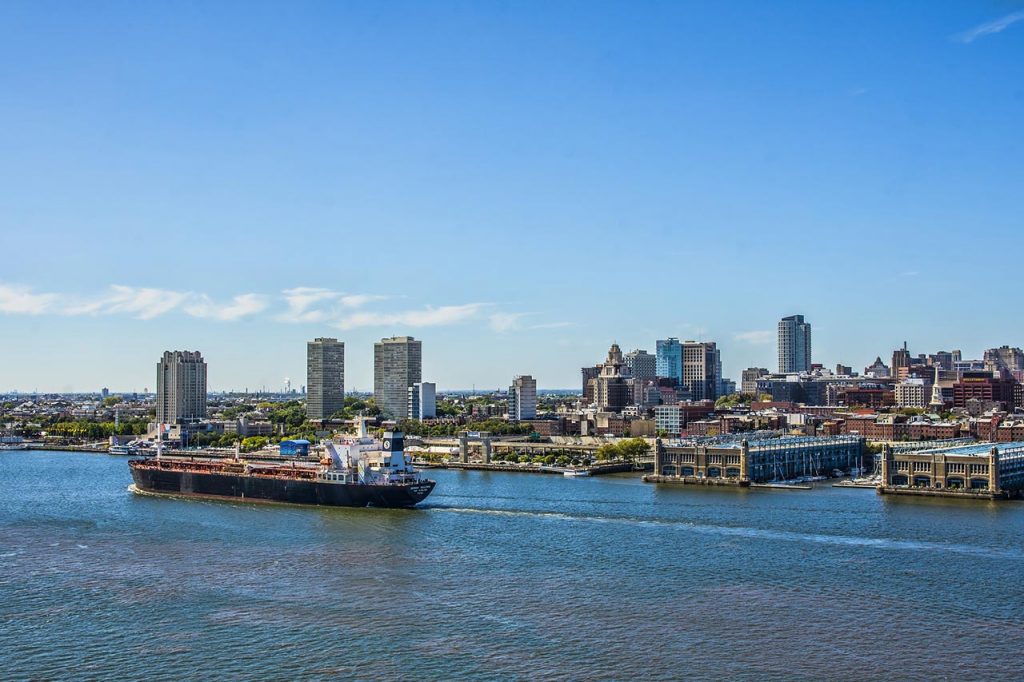 Philadelphia is filled with some wonderful sights and places to go sightseeing, from the Philadelphia Museum of Art to the Liberty Bell and the Eastern State penitentiary. Moreover, there are also places like the Philadelphia zoo and the Barnes Foundation.
The port of Philadelphia, also known as the PhilaPort, is located on the Delaware River. In combination with other ports of the PA-NJ-DE Delaware Valley region, PhilaPort is one of the largest shipping areas of the United States. It is a site that showcases the ingenuity and brilliance of the man and what we can do when we set our minds to something.
---
Your trucker life will not be boring with so many beautiful sights to see. Drive your career with Transam Carriers! Contact us today:
Tel. 416-907-8101 ext. 5
Email: hr@transamcarriers.com
All job opportunities at Transam Carriers: https://www.transamcarriers.com/careers/jobs/
---
The article is inspired by our valued drivers: Mike B (@scoobadriver), Christina (@xtina_banana), Vladimir (@ogayvladimir), Viktor (on the cover), and others.