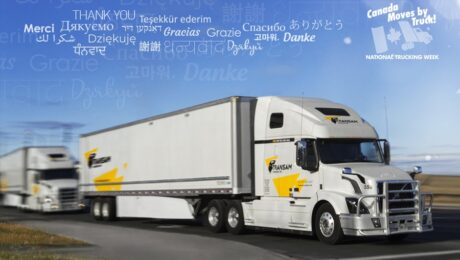 Tuesday, 08 September 2020
As we enter National Trucking Week (September 6-12), let's thank a truck driver and all trucking specialists for the amazing job you do for the industry and for the whole country.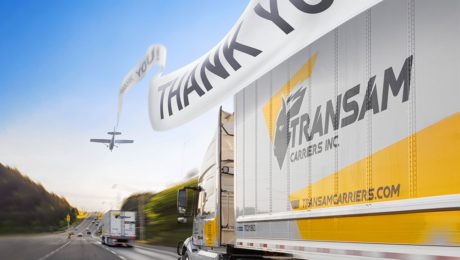 Transam Carriers appreciates professional drivers and says THANK YOU to all essential workers for your dedicated service. Please, stay safe and healthy.