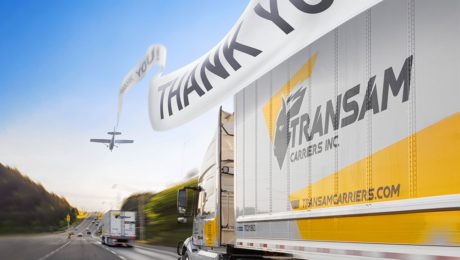 Transam Carriers appreciates professional drivers and says THANK YOU to all essential workers for your dedicated service. Please, stay safe and healthy.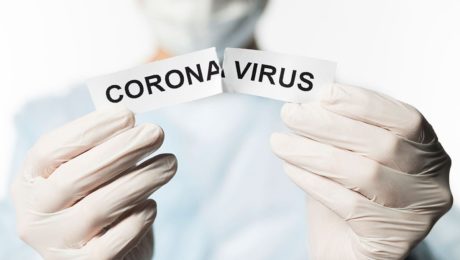 Transam Carriers Inc. is committed to our employees and clients during these challenging times and will continue to work safely to serve the transportation needs of our clients during the COVID-19 pandemic.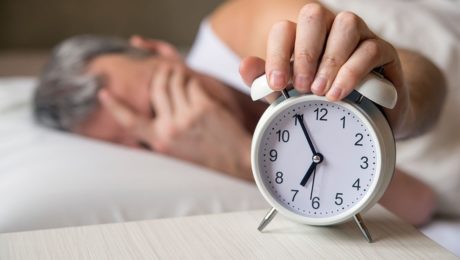 It's almost daylight saving time again, and even if the clocks are adjusted by one hour only, its impact on everyone's fatigue levels and circadian rhythms are undeniable.