First and foremost, we hope that each of you and your families is safe and healthy during these challenging times. Over the last few weeks and days, the Coronavirus (COVID-19) pandemic has drastically impacted each of us. We encourage you all to follow the guidelines and restrictions from the Office of Public Health officials and over Government Agencies.
With proper discipline and healthy practices, we will get through this and, hopefully, be able to get back our normal very soon.
Transam Carriers Inc. is committed to our employees and clients during these challenging times and will continue to work safely to serve the transportation needs of our clients during the COVID-19 pandemic.
In light of the outbreak, we are taking measures to protect your health and safety. Please, help us and do your part in practicing social distancing, self-isolating for two weeks if you are sick, practicing proper hand-washing. Please, try your best to keep a six-feet distance when talking to each other in person. Try to resolve most issues over the phone or email. Reduce social contact on and off work. Be prudent. Be thoughtful. Do not come to work if you are sick.
All our visitors, please, be advised we are enforcing a closed-door policy, meaning the doors leading to main offices will be closed AT ALL TIMES. Visitors are to call (416) 907-8101 ext. 8023 and can only enter facilities if they have a business to be here.
We know there is a lot of uncertainty right now. We will continue to monitor this dynamic situation and provide immediate information and updates that we think will help in our efforts to respond appropriately and to flatten the curve of the Coronavirus crisis.
As always, thank you all for your understanding and for taking part in the prevention of the spread of COVID-19.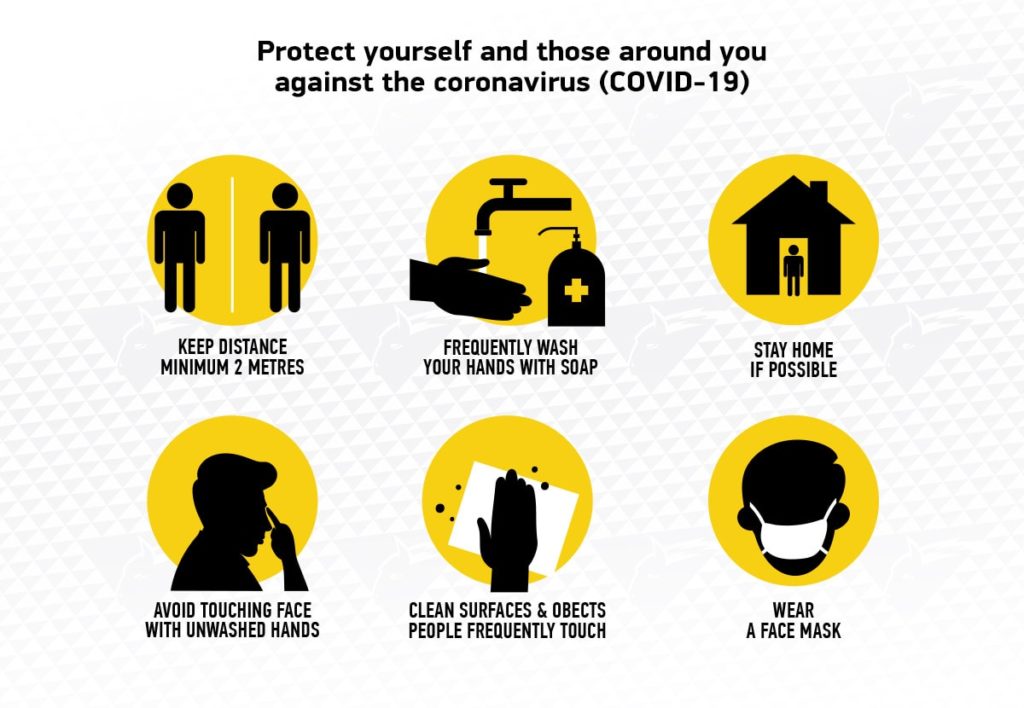 The latest information from the Public Health Agency of Canada about COVID-19:
https://www.canada.ca/en/public-health/services/diseases/coronavirus-disease-covid-19.html