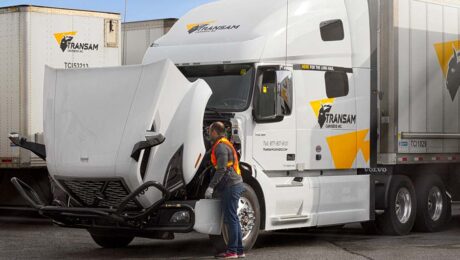 As a truck driver, you face daily hazards on the road. Bad weather, inattentive other drivers, and debris are only a few things you have to watch out for. To help prevent accidents and injuries, we have prepared safety tips for truck drivers.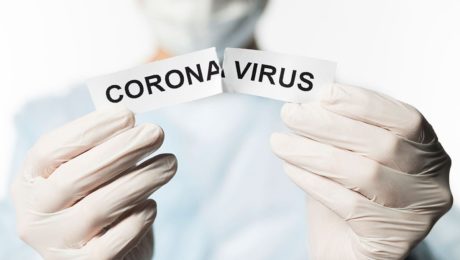 Transam Carriers Inc. is committed to our employees and clients during these challenging times and will continue to work safely to serve the transportation needs of our clients during the COVID-19 pandemic.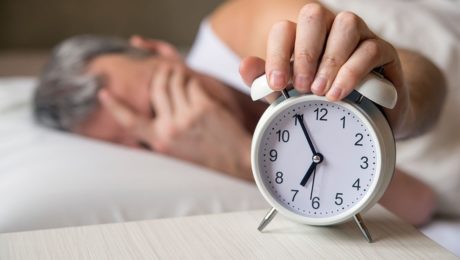 It's almost daylight saving time again, and even if the clocks are adjusted by one hour only, its impact on everyone's fatigue levels and circadian rhythms are undeniable.