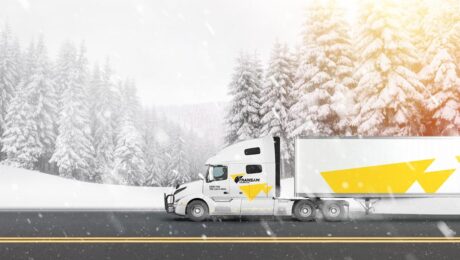 Winter is a demanding season for truck drivers, but it doesn't mean that you should avoid it altogether. You can reduce the risk of accidents and injuries if you follow the basic safety rules and advice.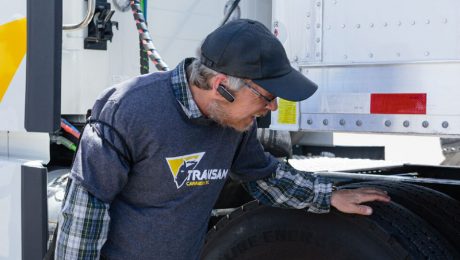 Thursday, 11 February 2021
Ensuring the safety of everyone on our roads is a big concern for trucking companies, drivers, and fleet managers alike. Regular pre-trip and post-trip inspections of the vehicles can go a very long way in this endeavor.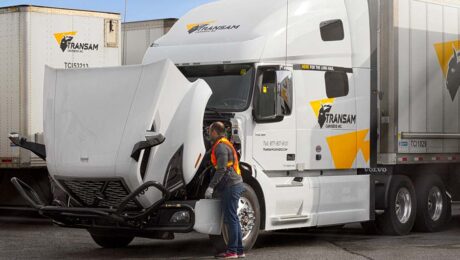 As a truck driver, you face daily hazards on the road. Bad weather, inattentive other drivers, and debris are only a few things you have to watch out for. To help prevent accidents and injuries, we have prepared safety tips for truck drivers.