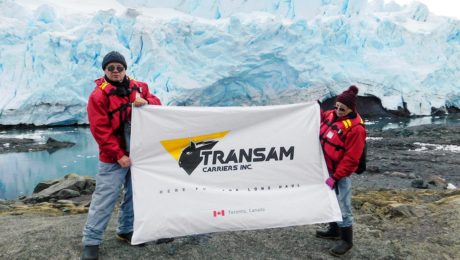 Thursday, 06 February 2020
Elena and Nikolay, Transam Carriers' team drivers and avid tourists, travel to the coldest and most mysterious continent on Earth, Antarctica.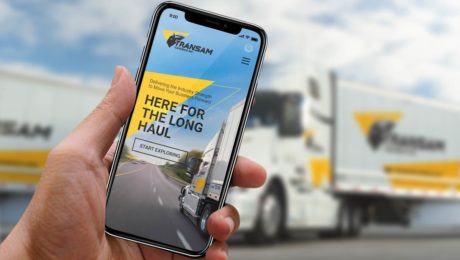 Thursday, 16 January 2020
Transam Carriers has always been about customer satisfaction while also being a great place to work. Our new website is a part of that spirit.